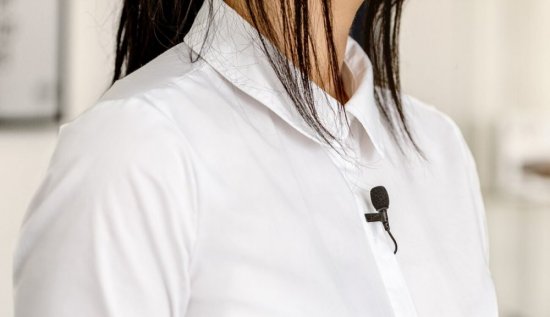 Tipy a triky
04. 06. 2021

10 minutes
Lavaliere is a French word for an ornamental pendant worn on a chain around the neck. Years ago, bulky lavalier mics hung around the neck on a necklace. Today a lavalier is a tiny, unobtrusive mic and is typically attached to the clothing or the body of the talent.
Read the full article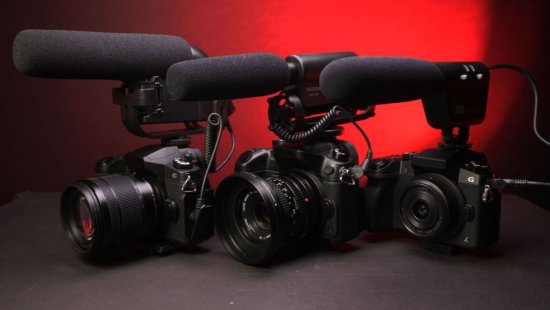 Tipy a triky
04. 06. 2021

5 minutes
Poradíme Vám deset rad jak získat lepší zvuk z Vaší DSLR. Všechny dnešní zrcadlovky mají vlastní interní mikrofon, jeho kvalita ovšem bývá poměrně nízká a mikrofon zpravidla snímá zvuk ze všech stran, takže v záznamu uslyšíte mnoho ruchů, které ani nejsou v záběru, ale do videa prostě "prolezou" z okolí. Prvním krokem je pořídit si slušný externí mikrofon, který lze zpravidla velmi snadno umístit do sáněk blesku.
Read the full article